May 21 & 22, 2016
  TA GUEULE STAGED READING SERIES 2016
  @ The rEvolver Festival
  May 21, 3 PM
  English Language Premiere
  ROBIN & MARION
  by Étienne Lepage
  Translated by Bobby Theodore
  Staged by Mindy Parfitt
  May 22, 2:30 PM
  West Coast English Language Premiere
  I'M NOT HERE
  by Marie-Claude Verdier
  Translated by Alexis Diamond
  Staged by Heidi Taylor
 May 22, 4:30 PM
 Ruby Slippers Theatre presents
 I LOST MY HUSBAND
 by Catherine Léger
 Translated by Leanna Brodie
 Staged by Diane Brown
  The Cultch, The Founders' Lounge
  1895 Venables Street, Vancouver, BC
  In Association with PTC,
  Ruby Slippers Theatre & Upintheair Theatre
  PAY WHAT YOU CAN
THE HOTTEST NEW FRANCOPHONE PLAYS IN ENGLISH TRANSLATION
MAY 21, 3PM
English Language Premiere
ROBIN & MARION
By Étienne Lepage  | Translated by Bobby Theodore | Dramaturged and Directed by Mindy Parfit
In a bucolic, distant and dark universe, while the adults sleep, the young in the forest chasing each other like beasts. Love, revenge, confusion.  A voyage to the end of night where age-old desires take hold.
"This is a trigger event of passion for young people...it's pure, it's charged with sensation, it's very contemporary, with beautiful language…" - Claudia Larochelle, On aura tout vu, 98,5 FM
Join us for a talk back with the playwright and translator after the performance.
The Cultch | The Founders' Lounge | 1895 Venables Street
PAY WHAT YOU CAN AT THE DOOR
This translation was commissioned with the support of Canada Council for the Arts.
---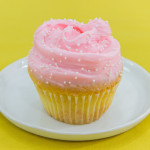 MAY 22, 2:30 PM
West Coast English Laguage Premiere
I'M NOT HERE (Je n'y suis plus)
By Marie-Claude Verdier | Translated by Alexis Diamond | Directed by Heidi Taylor
In a torrent of words, a young woman describes her unraveling daily existence, slipping inevitably towards the brutal unknown.  Between her boss's cupcake schedule and the distractions of her life as an urban singleton, she breaks down: a total implosion. Nothing's ever over because nothing ever starts.
"This play of Marie-Claude Verdier's...in fact her first attempt on the dramatic writing scene and it is excellent." - Anne Michaud, Bernier et Cie, Radio-Canada Première Ottawa
Winner of the 2015 Coles Emerging Translator Award
The Cultch | The Founders' Lounge | 1895 Venables Street
PAY WHAT YOU CAN AT THE DOOR
---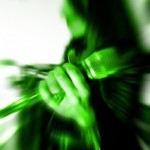 May 22, 4:30 PM
Ruby Slippers Theatre presents
I LOST MY HUSBAND
By Catherine Léger | Translated by Leanna Brodie
Evelyn loses her husband in a bar bet. The thing is, she's not entirely sure she wants him back. A smart, feisty comedy about the important things in life: love, freedom, karaoke... and never letting frozen yogurt stand in the way of your dreams.
"Behind its eccentric premise, and the great bursts of laughter that it provokes, lies a script that tackles some of the big, super-current issues in an original way." 
– Jeu Magazine
The Cultch | The Founders' Lounge | 1895 Venables Street
PAY WHAT YOU CAN AT THE DOOR
Come get BoucheWHACKED!
MEET THE ARTISTS: ROBIN ET MARION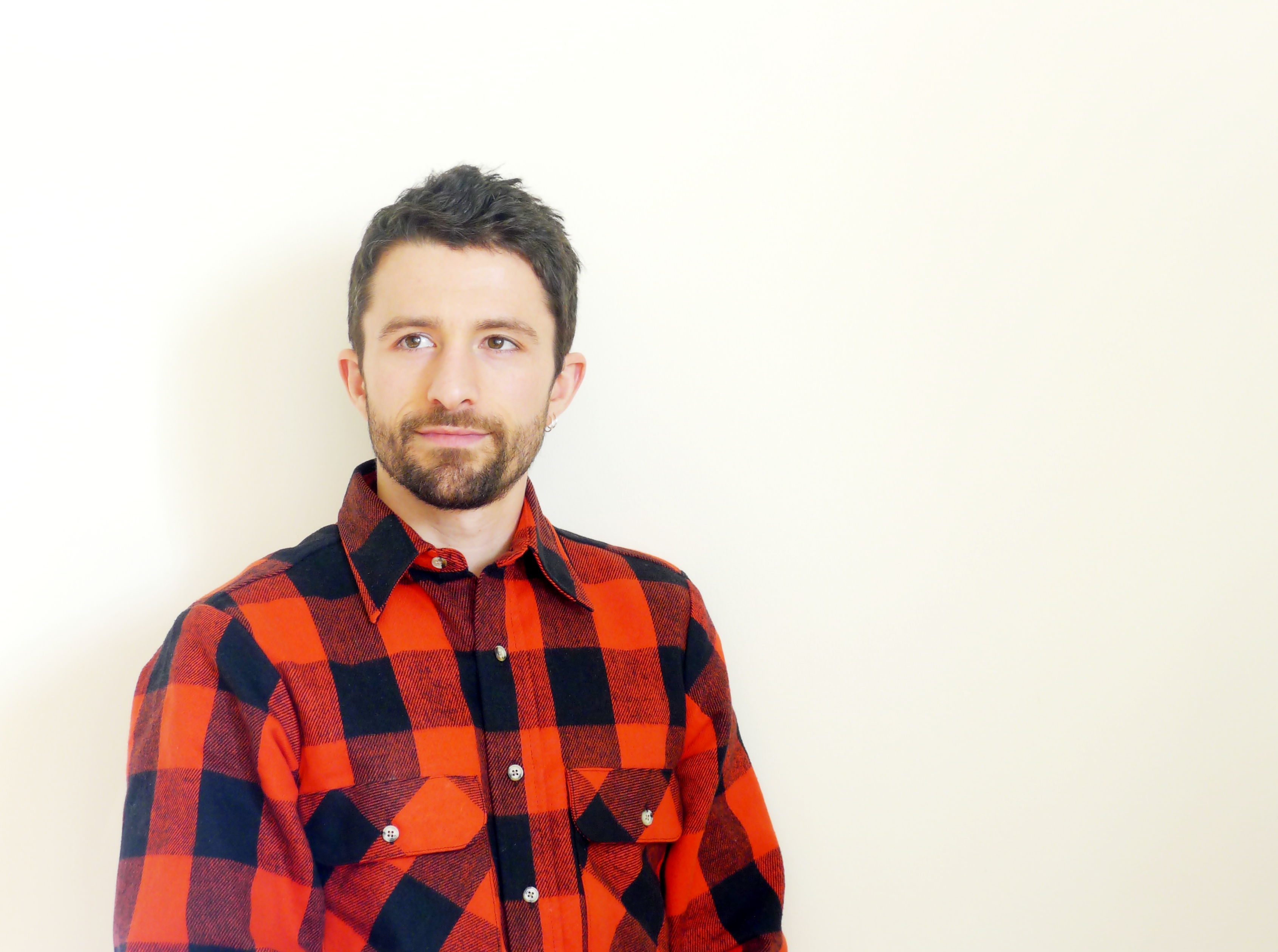 Étienne Lepage, Playwright (Robin & Marion)
Étienne Lepage is playwright, scriptwriter, translator and transdisciplinary creator. Based in Montreal, his work has been seen across North America and Europe. Among his many creations, are Rouge Gueule, L'Enclos de l'éléphant, Ainsi parlait...et Histoires pour faire des cauchemars.  His work has twice been a finalist for The Governor General Award French Language Theatre.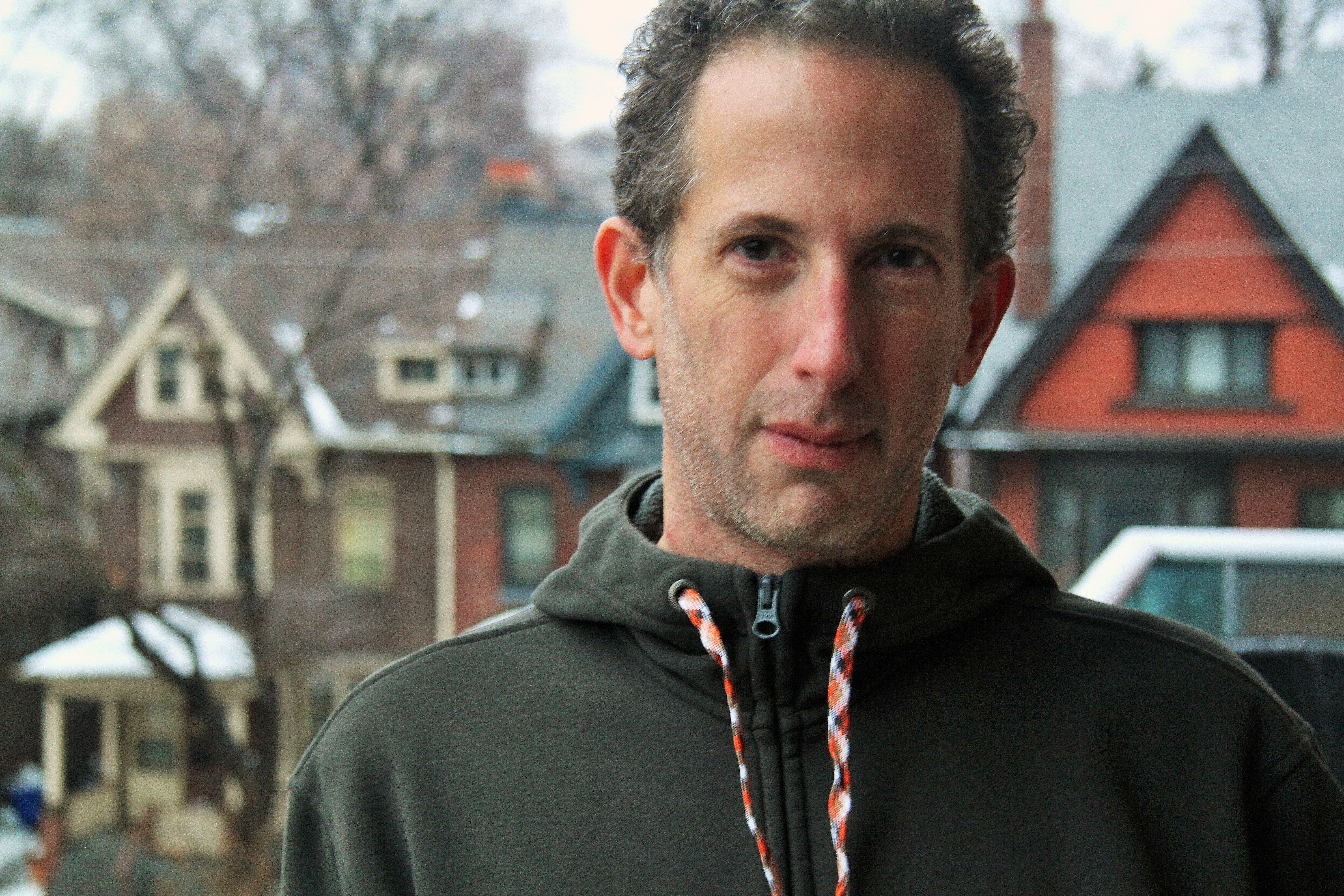 Bobby Theodore, Translator (Robin & Marion)
Bobby Theodore is a screenwriter, playwright, and translator. Bobby's worked on several TV series, including Murdoch Mysteries, Flashpoint, and Knuckleheads (an adaptation of the hit Québecois cartoon, Têtes à claques). He's also written episodes for the acclaimed CBC radio drama, Afghanada. Nominated for a Governor General Award in 1999 for his translation of 15 Seconds by François Archambault, Bobby has now translated over 20 plays from French to English. For the stage, Bobby co-created 300 Tapes (with Ame Henderson), a devised performance that premiered at the Theatre Centre in Toronto and at ATP in Calgary, and he's currently working on Swallow, a play set in the drama-filled world of minor hockey. His translation of François Archambault's You Will Remember Me, which premiered at ATP and won a Betty Mitchell Award for Outstanding New Play, will be staged at Tarragon Theatre this spring. Bobby is the resident dramaturg and host of the Glassco Translation Residency in Tadoussac.
MEET THE ARTISTS: I'M NOT HERE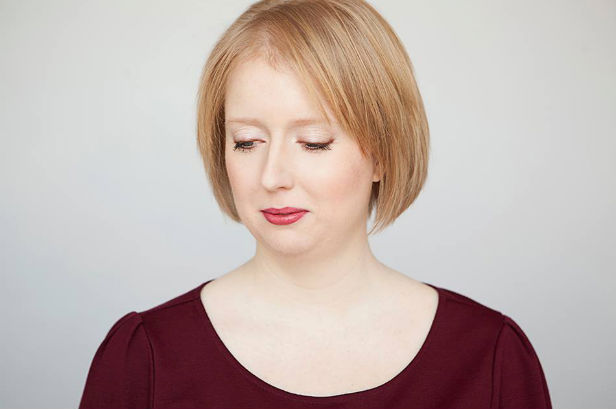 Marie-Claude Verdier, Playwright
Marie-Claude Verdier took her first steps in playwriting as a teenager when her tale Paradise.com was selected by Théâtre le Clou for Les nouveaux Zurbains série III in 1999. The text was published in the collection The Zurbains with Dramaturges éditeurs and in Jamais de la Vie by Éditions du Passage. She continued her career by studying at the École Supérieure de Théâtre de L'UQAM in criticism and dramaturgy and she did a master's degree on the dramaturgy of the museums at the University of Glasgow in Scotland. In the fall of 2013, her first play Je n'y suis plus was presented at the french Theatre of the NAC and at Zones Théâtrales . This production received two Prix Rideau Awards.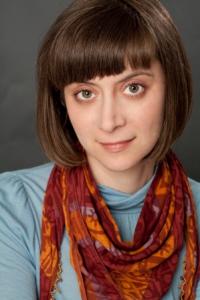 Alexis Diamond, Translator
Alexis Diamond is a playwright, librettist and translator based in Montreal.  Her one-act opera The Perfect Screw, created with composer Abigail Richardson in 2009, was nominated for a Dora Mavor Moore Award. Alexis won the 2008 Canadian Jewish Playwriting Competition for her play Strange Land, which received a public reading in Toronto in 2009. She was awarded an IPOLC grant from the Canada Council for the Arts and the Department of Canadian Heritage to develop Ride, a musical for children, with composer Nick Carpenter and percussionist Kristie Ibrahim. Alexis also received a Canadian Opera Creation Program Fellowship and a Leighton Studio Residency at the Banff Centre for the Arts. 
Produced by Jeunesses Musicales Canada for young audiences, How Great Turtle Rebuilt the World, Alexis' translation of La Grande Tortue, a piece for the percussion sextet Sixtrum and narrator, has been presented since 2010, including a stop at the National Arts Centre. Alexis has translated several other concert-plays for children and is currently working on a translation of the award-winning play Vipérine, by Pascal Brullemans. Alexis has a B.A. Honours in English and Creative Writing from Concordia University and an M.A. in English Literature from the University of Montreal. She served as president of Playwrights' Workshop Montréal for five years and is currently a member of the Freestanding Room Collective. Her translation of JE N'Y SUIS PLUS won 2014 Cole Foundation Award for Emerging Translators
MEET THE ARTISTS: I LOST MY HUSBAND
Catherine Léger, Playwright
Catherine Léger, a graduate of the National Theatre School of Canada, received the prestigious Prix Gratien-Gélinas for her play Voiture américaine, which was read at the Festival des Francophonies in Limoges, France; translated into English by Chantal Bilodeau; and read at the Lark Play Development Center in New York. Her other plays include Princesses and Opium–37. She has also written for Radio-Canada television series including La Job and Toc Toc Toc, and has been a contributing writer for theatrical works such as Olivier Choinière's 26 lettres : abécédaire des mots en perte de sens. She is currently working on a series and a screenplay with writer/director Ian Lauzon.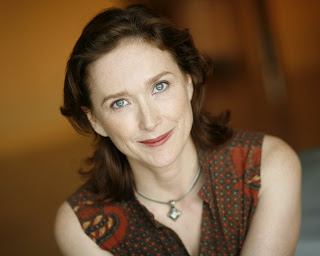 Leanna Brodie, Translator
Leanna Brodie is a Jessie-nominated actor and playwright as well as the translator of a dozen plays, including three works by Hélène Ducharme of Théâtre Motus (whose acclaimed Baobab has toured North America with over 550 performances). For Ruby Slippers Theatre, she has translated Christian Bégin's After Me (5 Jessie nominations including best production) as well as Rébecca Déraspe's You Are Happy (Ta Gueule! 2014). You Are Happy was just published by Playwrights Canada Press, who also published her translation of Catherine Léger's Opium–37. This summer, Leanna will take part in the Glassco Translation Residency in Tadoussac, Québec, working on Olivier Sylvestre's La Beauté du monde for Pi Theatre.
Special Thanks to: